Road Less Traveled - Membership Club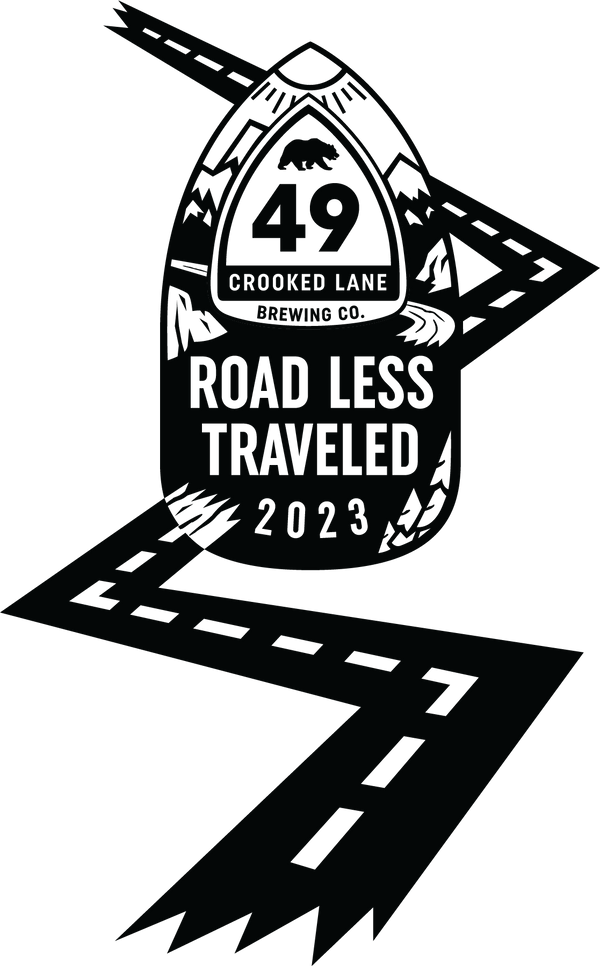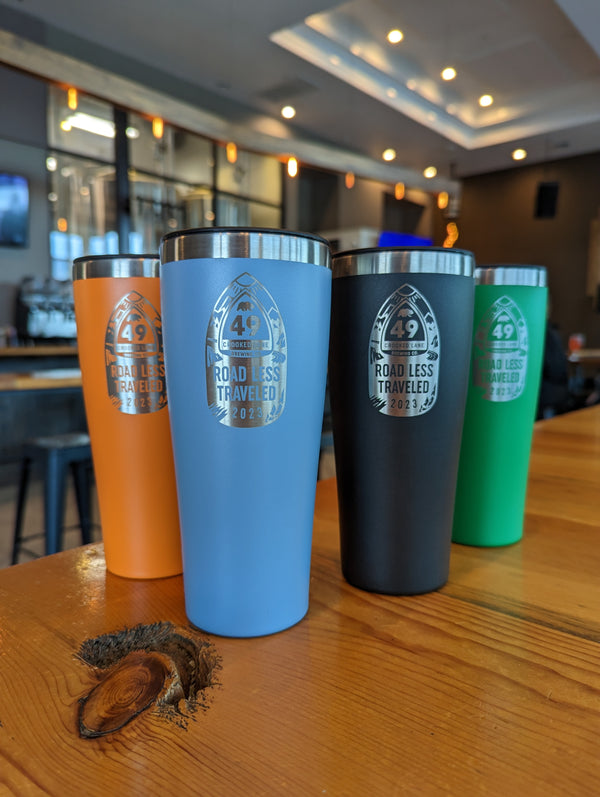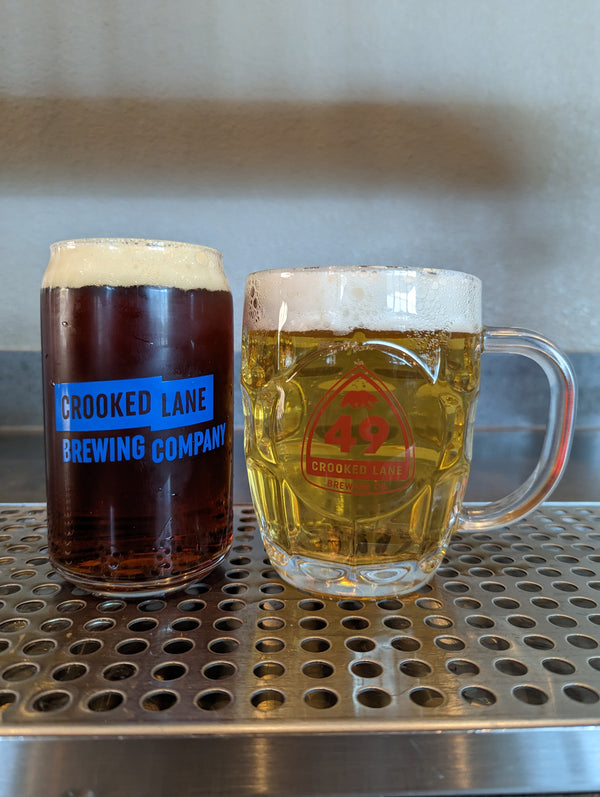 Road Less Traveled Beer Club - 2023 Edition
The Road Less Traveled is our club, a membership program--a great way for fans of Crooked Lane Brewing Co. to get more of what they want!
Membership is $149 and valid through February 28th, 2024.
Traveler Benefits include:
A welcome package with:

 A Mixed 4-pack 

Choice of Crooked Lane branded glassware

Road Less Traveled Double-Walled Stainless Mug

20 oz. pours for all beers normally poured as 16oz.

15% discount on all to-go beer

25% discount on all merchandise

First opportunity to sign up for Road Less Traveled in 2024.